I was recently looking for a Jump Hour tiffany, and ran across this. I was told these were from the estate of John Gelson and went to auction recently. I missed the auction
These two prototype jump hours sold for $2,700..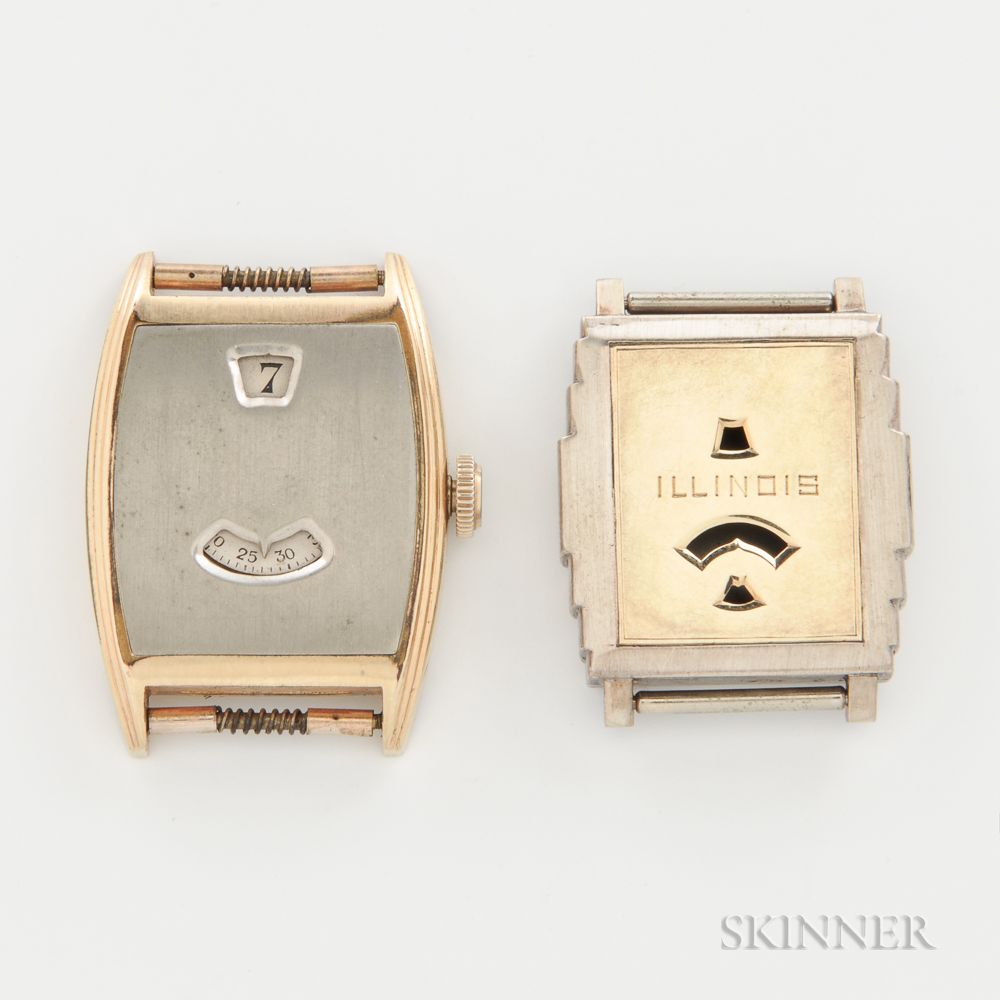 Salesman Sample, sold for $2,091. I own a few of these but 980's.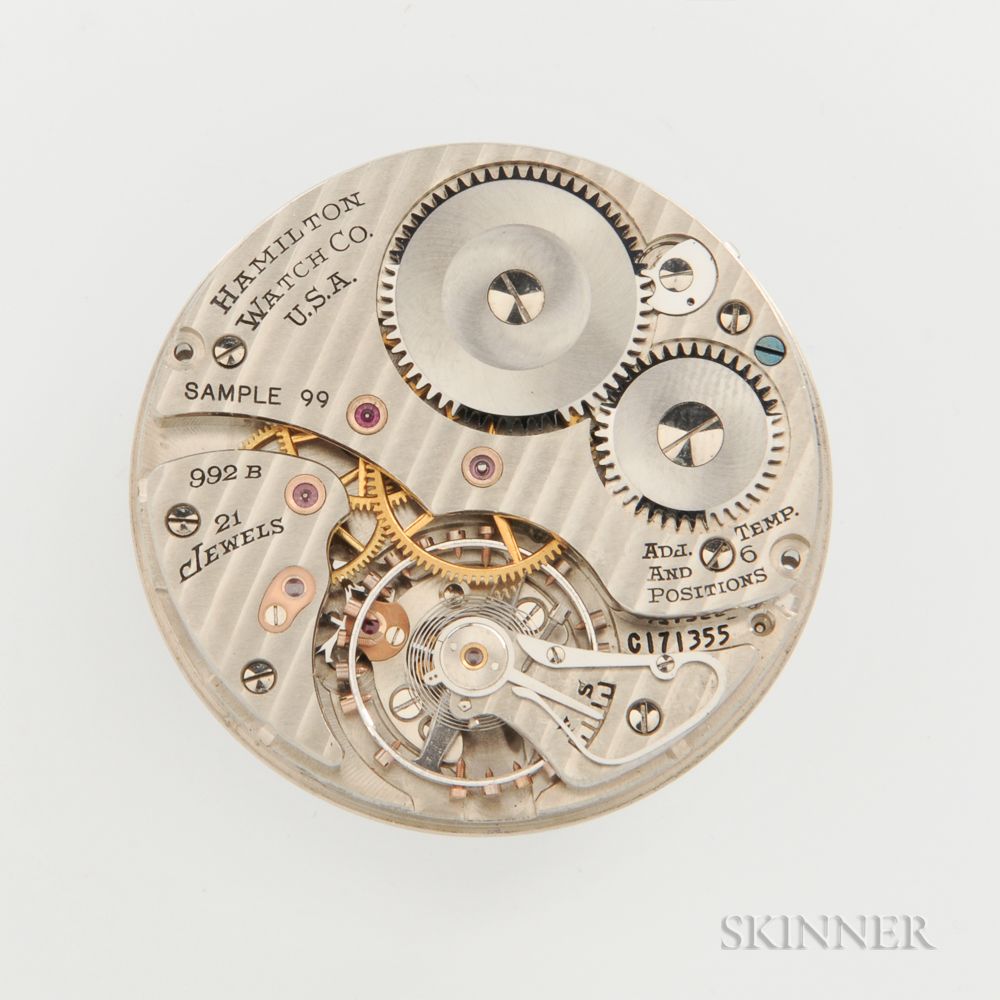 $3,075 for this prototype Calendar movement and dial.