I saw one of these years ago at Fred's house. I always wanted one. Handy Dan was kind enough to point this guy my way. He wanted to know it's value. I called Fred and
asked him his opinion. I gave the value to the person and said, now that you know it's value, do you want to sell it. HE SAID YES. The original crystal was broken as the seller told me
and he had it replaced, but had the original taped up. Upon arrival, the new crystal also broke, so new one being made.

Fred's book will have more on these, and when they went from Illinois clocks to Hamilton clocks, but still had the Illinois cases.

It was owed by Mel Blanc (Bug's Bunny fame) and sold in the 90's and now to me. It's so awesome!
8 feet long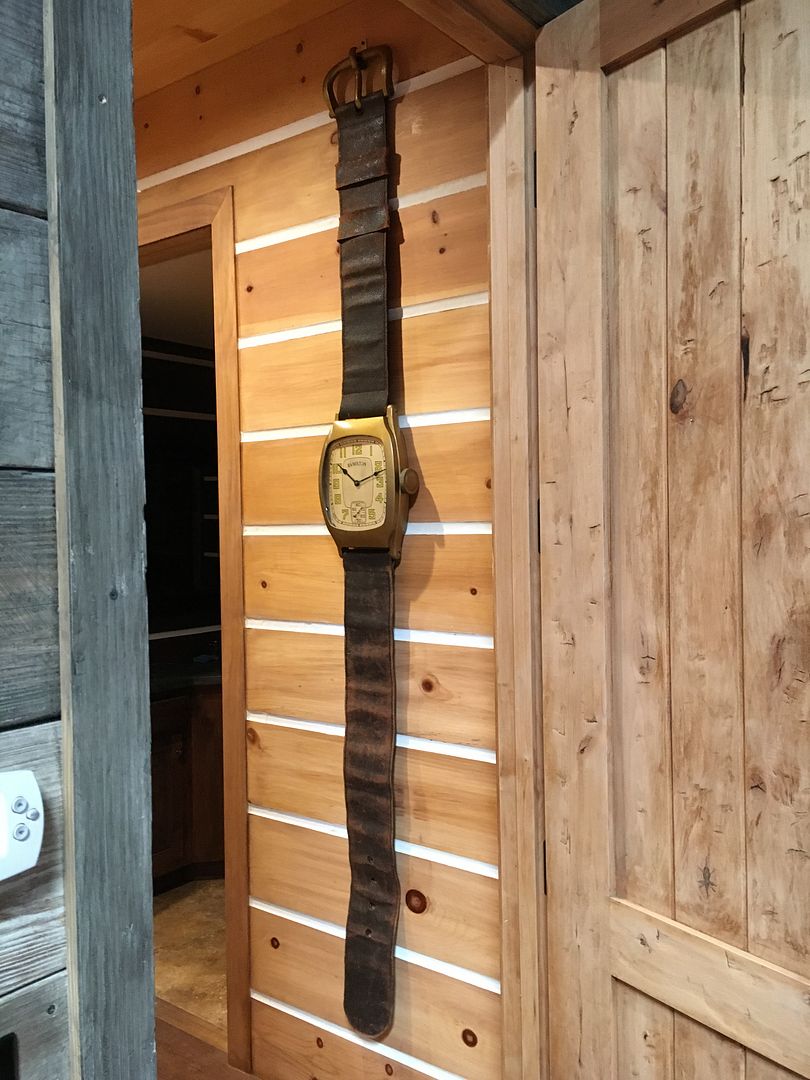 WATCH CASE AND DIAL
STRAP BUCKLE
BOTTOM OF STRAP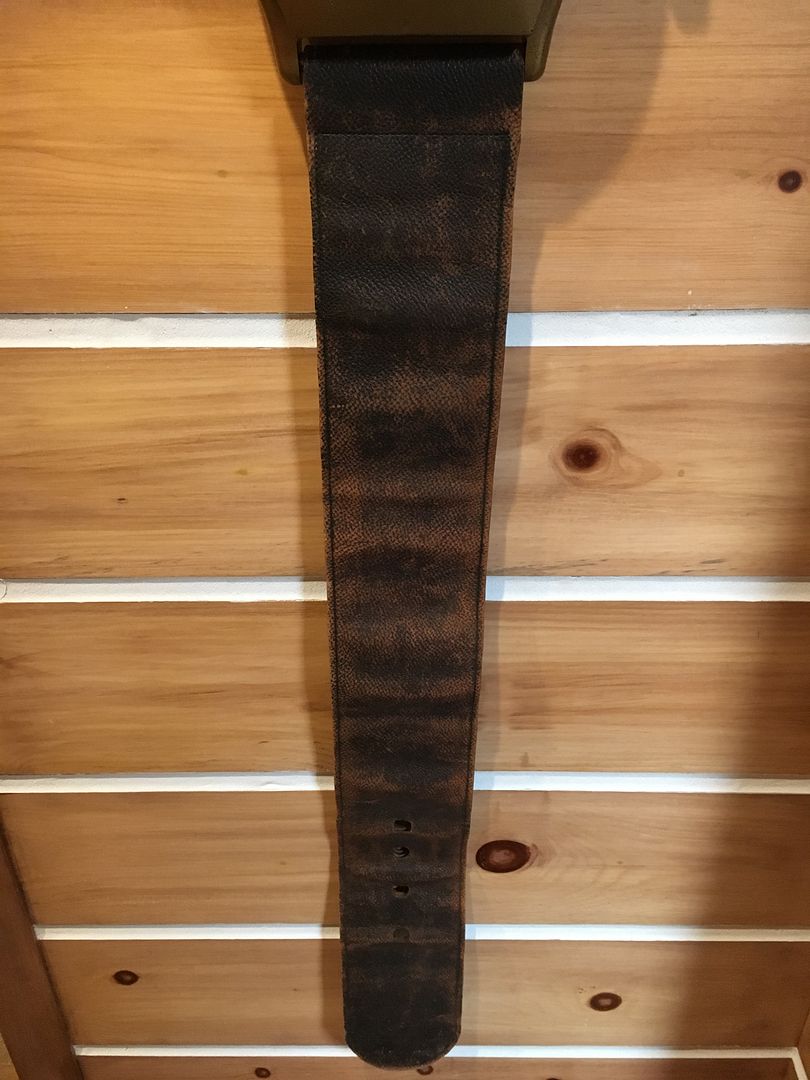 MEL BLANC WITH WATCH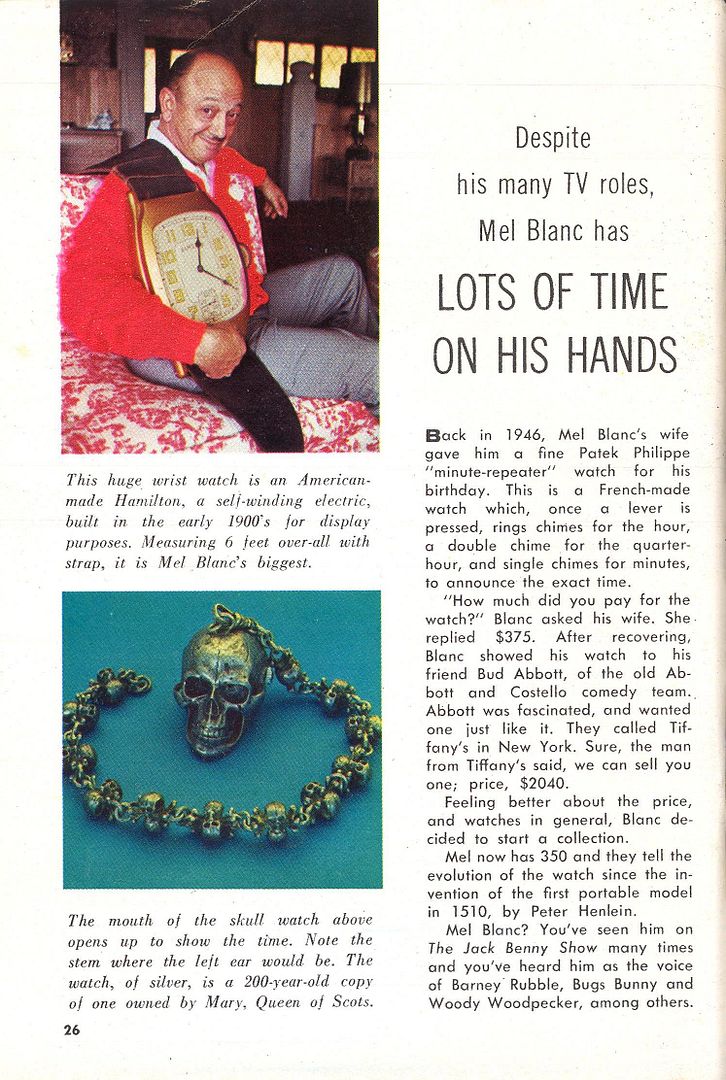 ORIGINAL AUCTION BROCHURE