Tapped into ebay for a couple of BIN bargains. A 19j grade 752 model 4256.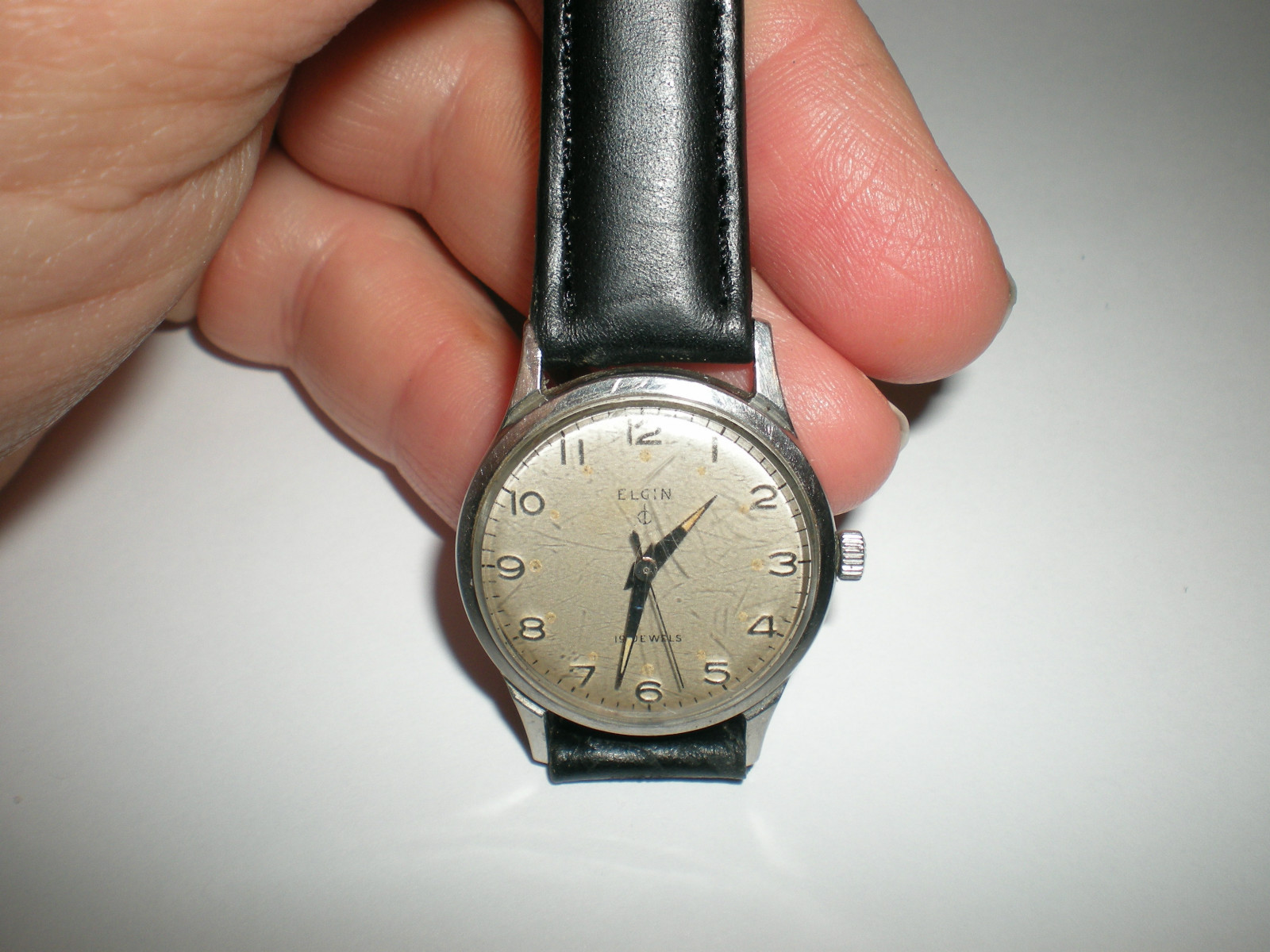 I have the Black Dial variant to go with it. And a nickel cased Clubman running a grade 488.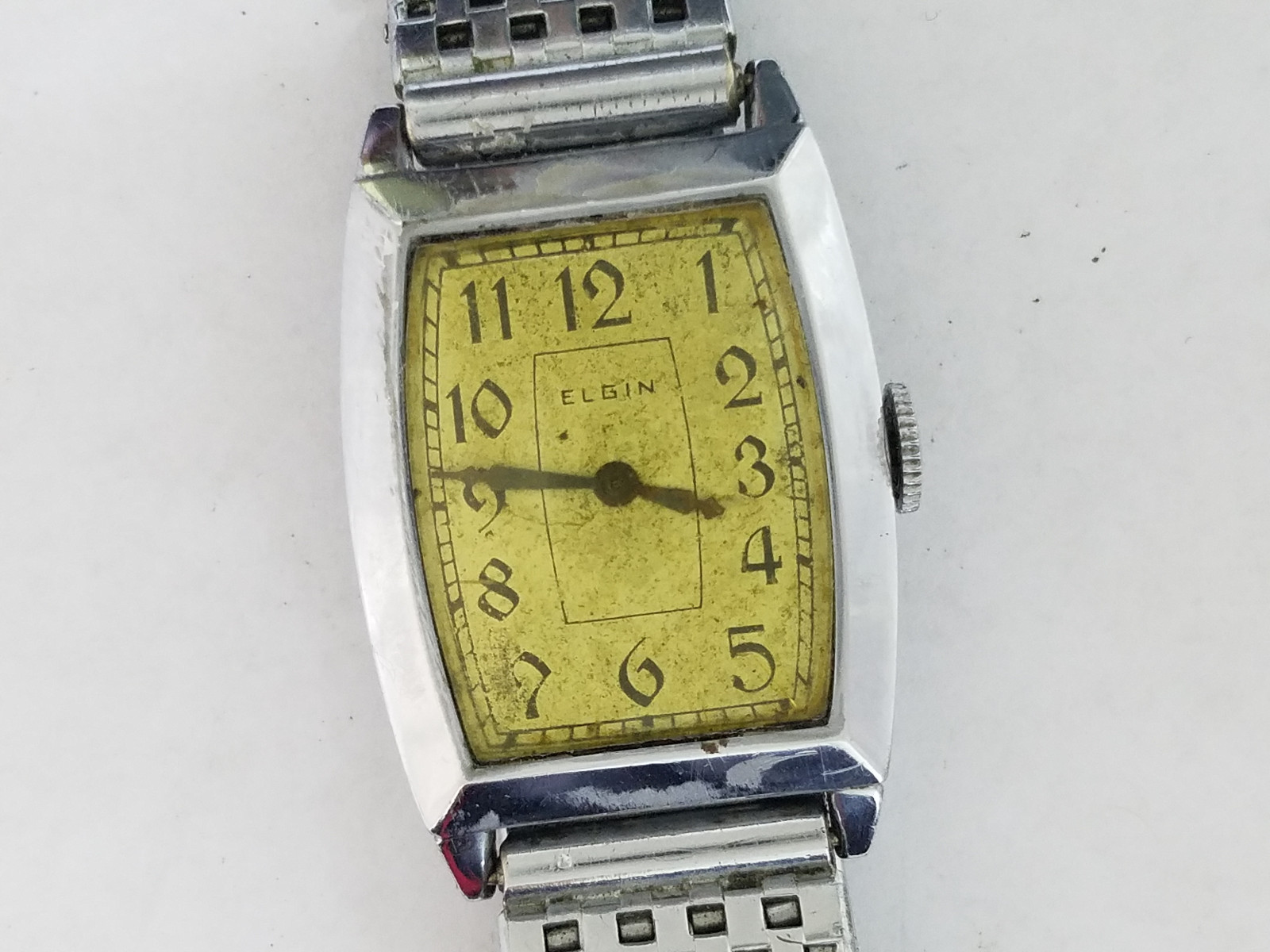 Going by the serial number of the movement it's from 1932. It matches the yellow 14kgf model 1026 but probably has a different number.
Joel