I've been wanting this watch for awhile now and just received it a few days ago....didn't care for the Seiko Z22 vented rubber so picked this up and LOVE it; very comfortable, thick and IMO contrasts nicely with this watch.
_________________________
"I ain't as good as I once was, But I'm as good once, as I ever was"
Toby Keith
---
---
I concur Tadrok, I've always loved that color and it looks good on that watch IMHO. The pocket watch waves its approval!
"You reach the station, the train is gone- it's time to get a Hamilton." From the song HAMILTONIA by Robert Gunder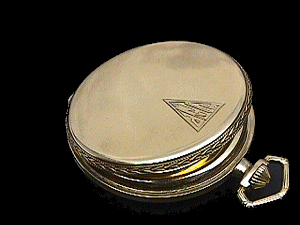 ---
Who is online
Users browsing this forum: No registered users and 3 guests