Anyone know much about these Coast Guard Hamilton pocket watches? Would like to know the story if anyone knows.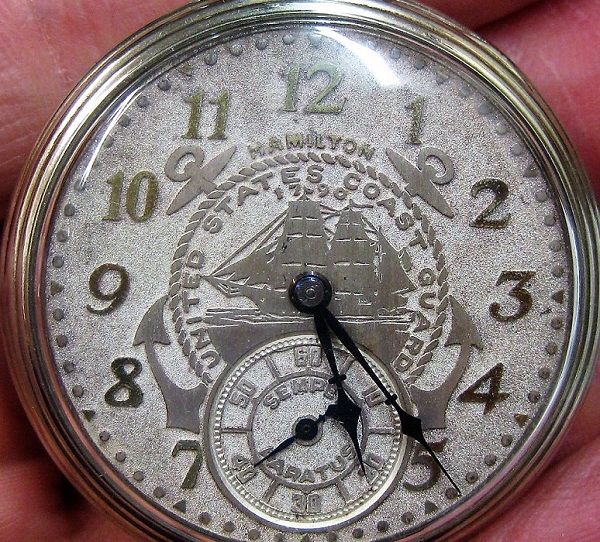 ---
---
---
I don't think you're being ignored, I just think Mark is up to his eyeballs with the site switch over and all the damn spammers!
"A man is no better than what he leaves behind"
Cecil B. DeMille

Try to remember, Just because you read it on the internet, doesn't make it true!
---
Who is online
Users browsing this forum: No registered users and 3 guests