For The King's birthday, Lord Elgin Direct Reading with original band.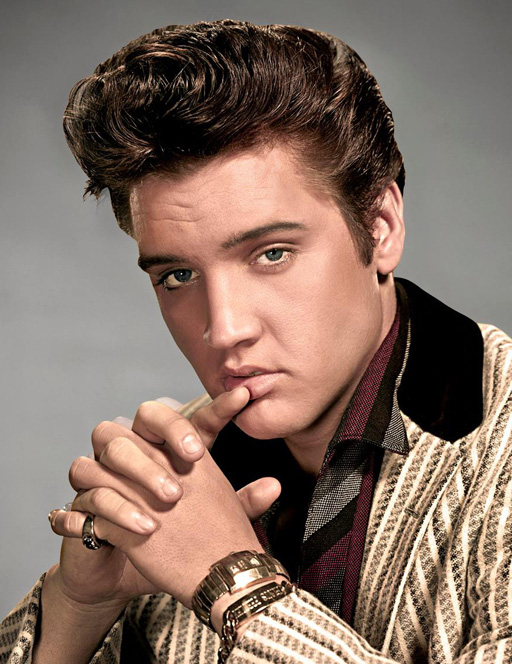 ---
Besides the Ventura, any other known Elvis watches??
---
Every time I try to get one of these I get beat.
50 million Elvis fans can't be wrong. Lol
---
Congrats. Looks to be in great shape.
---
awesome example with the crest intact!
---
These really pop when the crest is crisp and unworn.

Elvis liked watches and jewelry and owned a few of these Lord Elgins (as well as several Hamilton Venturas) and he was fond of giving them away to friends and family after he wore them for a while. In 2015, one of his Lord Elgins was sold for almost $13,000. One of his Venturas sold for almost $40,000 that same year.

He also owned many other watches besides the Venturas and Lord Elgins.
---
Who is online
Users browsing this forum: No registered users and 6 guests