theres this rumor that Elgin never made any cases, like a lot of rumors about Elgin, just haven't been researched by people that care enough.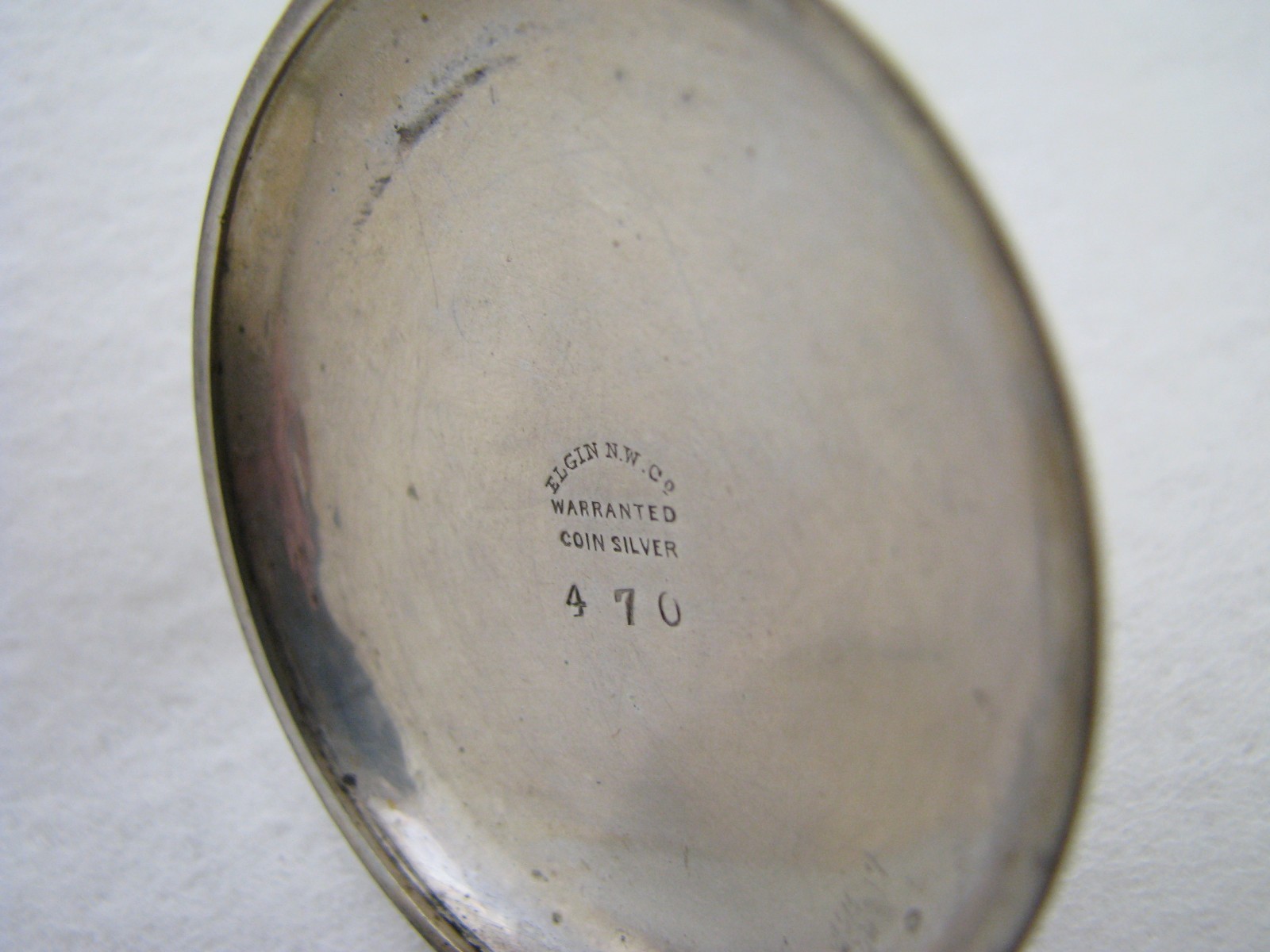 Elgin made a limited run of grade 59 7j 17s movements , these are unmarked or marked as Avery, Leader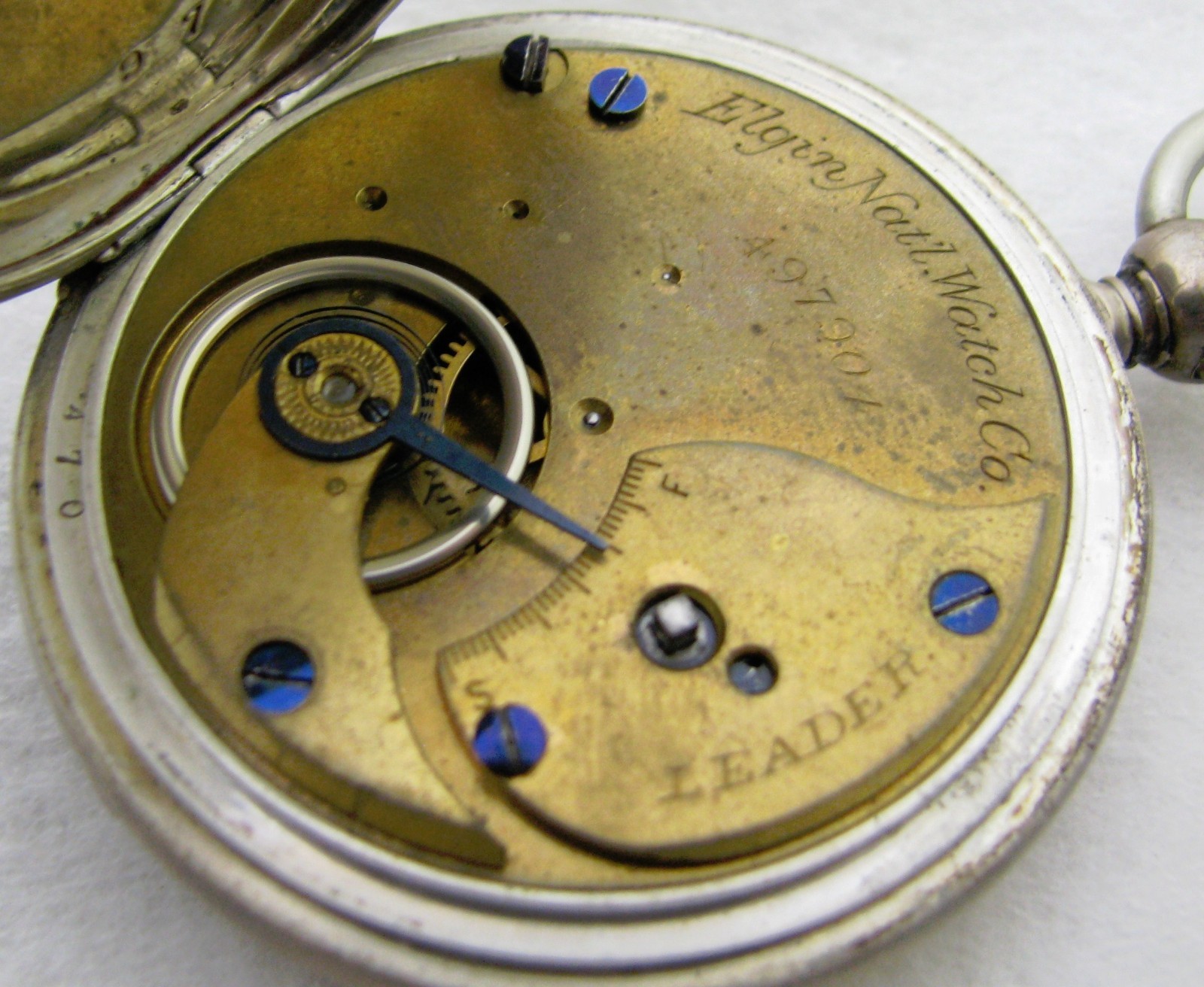 and from other's research was intended for the English market. due to it being an odd size, guess the had no choice but to make a case for it or have a case made for it.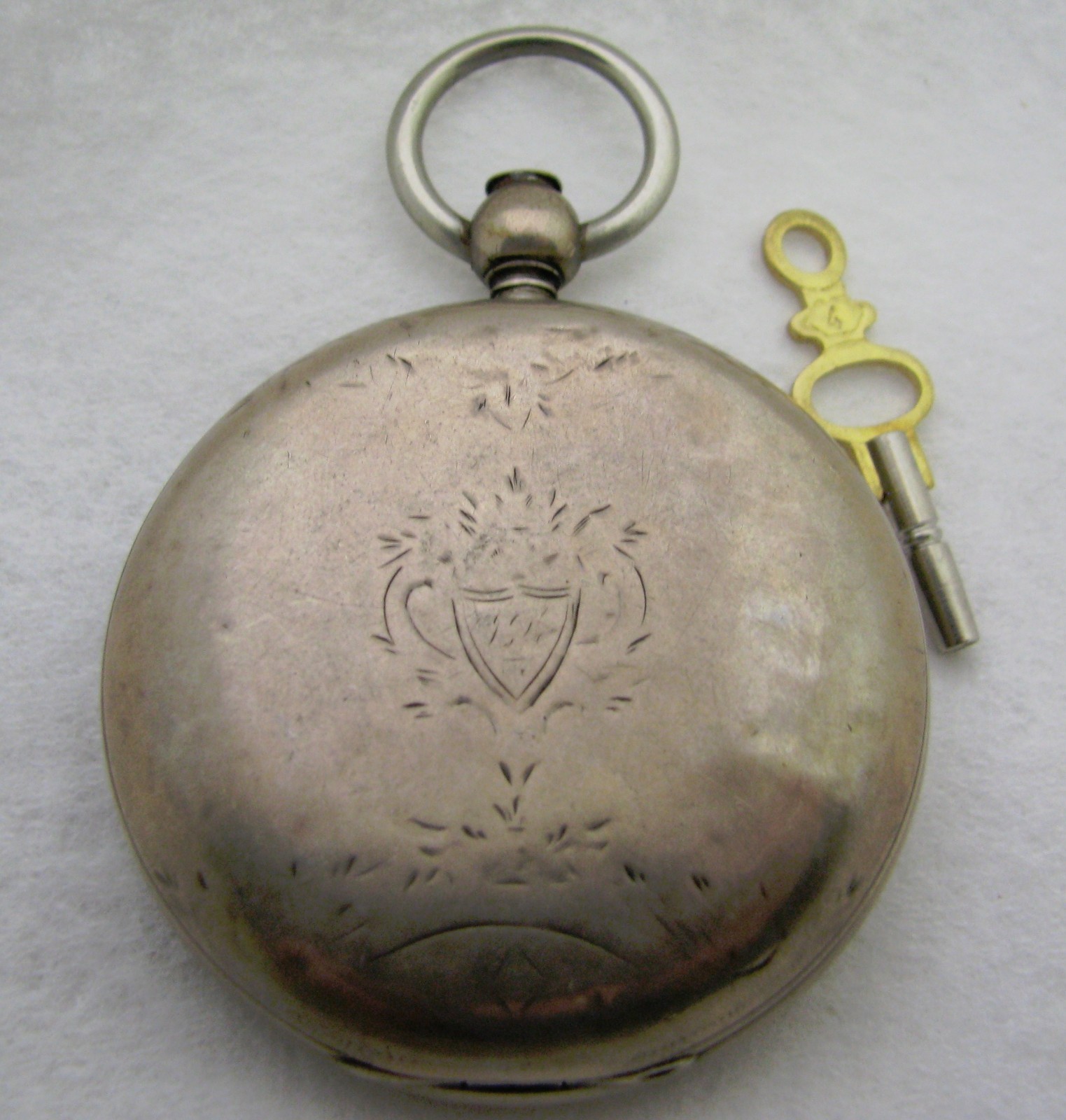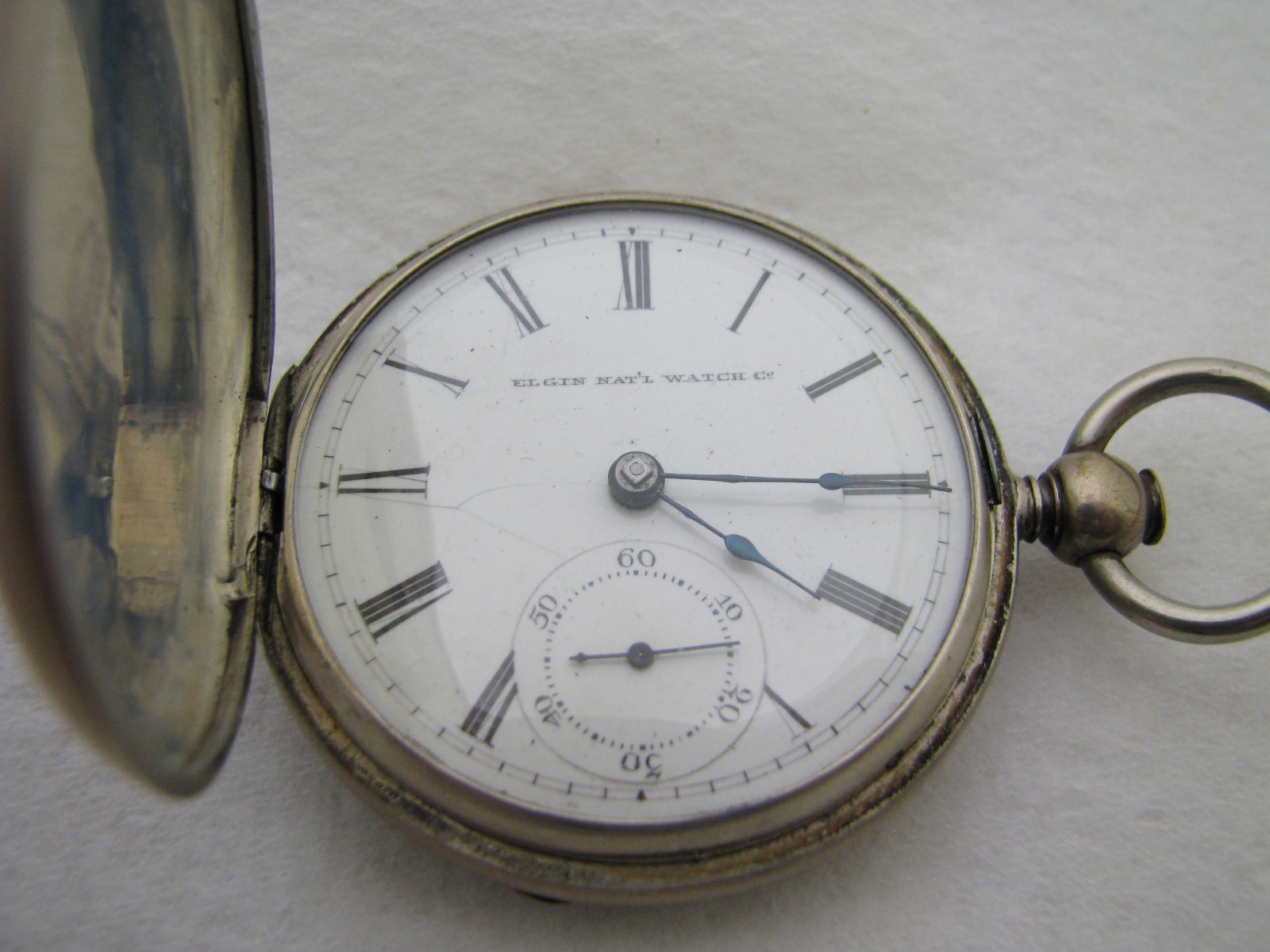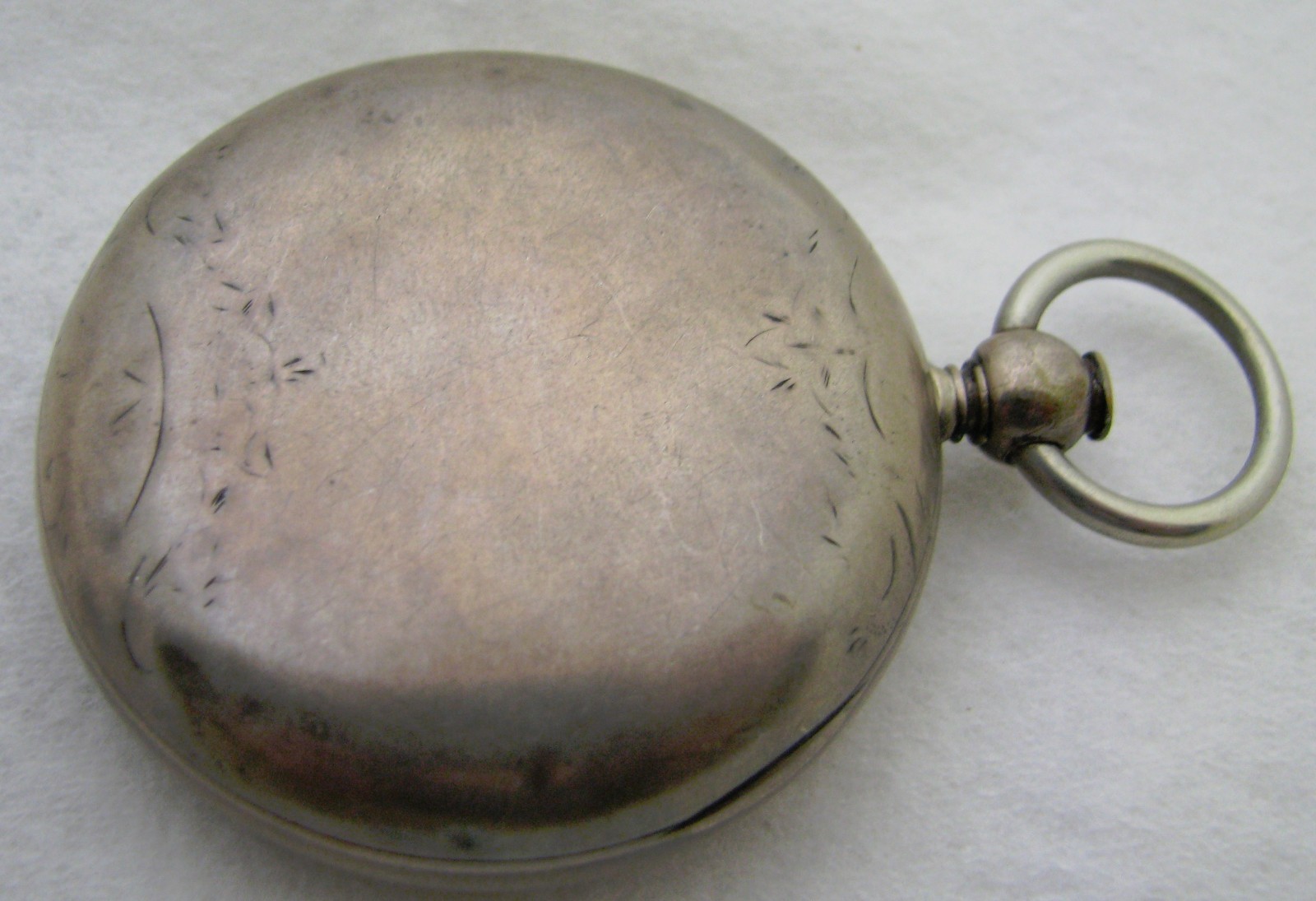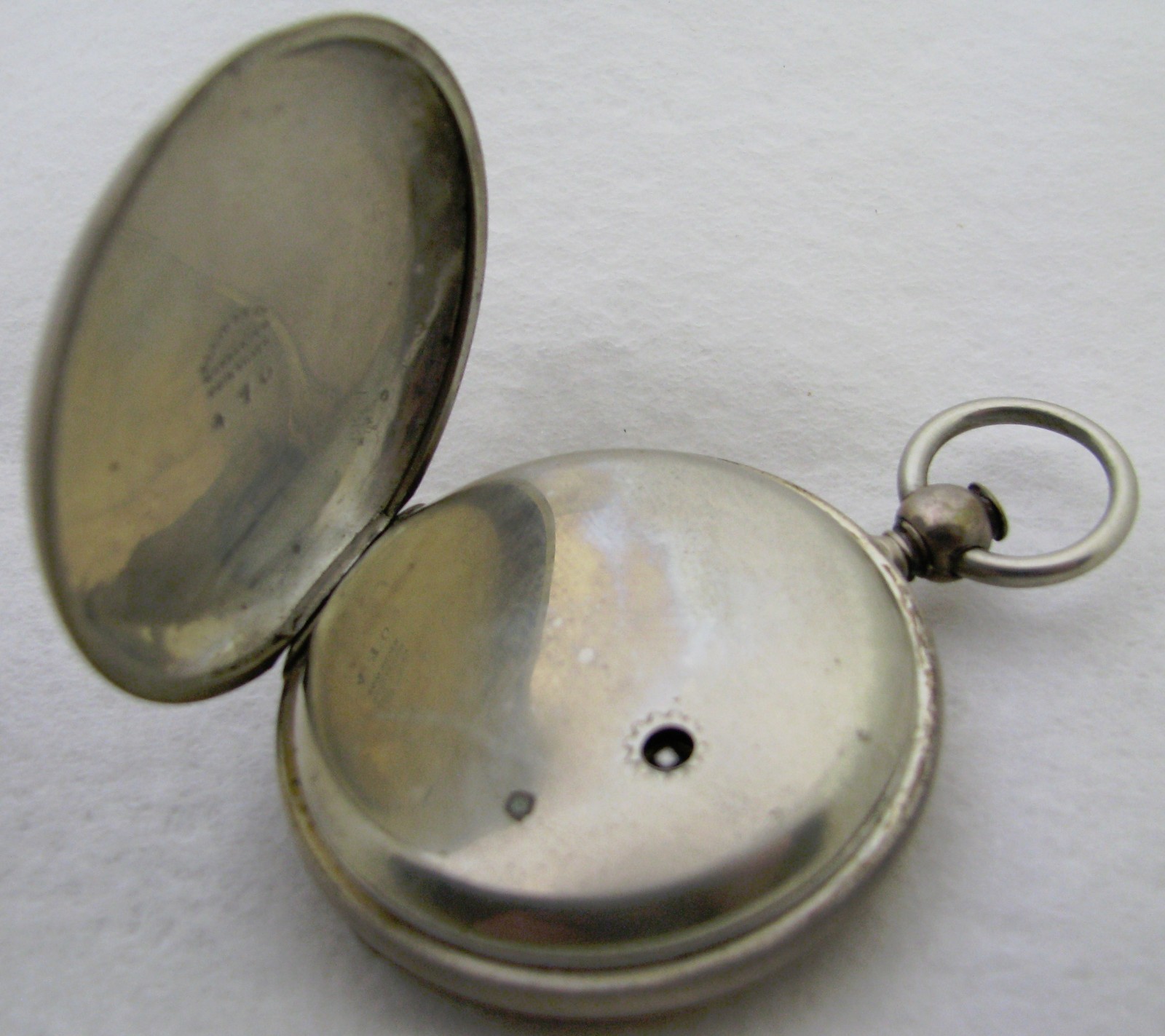 as to numbers, I haven't seen a case stamped over 3 digits.