Salleh -
You can always check the serial number for Longines here:
http://www.vintagewatchresources.com/ye ... tifier.php
Can't see the full serial number from the eBay pictures, but it looks like it's from about 1942. Pretty sure this is the "Champlain" model.
http://www.vintagewatchresources.com/de ... tch_id=111
Wouldn't worry about the date anamolies. Longines-Wittnauer Co. of New York imported the movements to the USA. I'm sure that very few models were introduced during WWII, they just used the case inventory on hand from 1941 on. This movement is the 9L, which was one of the workhorses from Longines at the time. I think Longines used this same movement from the mid 1930's up to the late 1950's.
I have a very similar "Driver's" style case with flexible lugs from about 1936. It's about the same size and has the same 9L movement: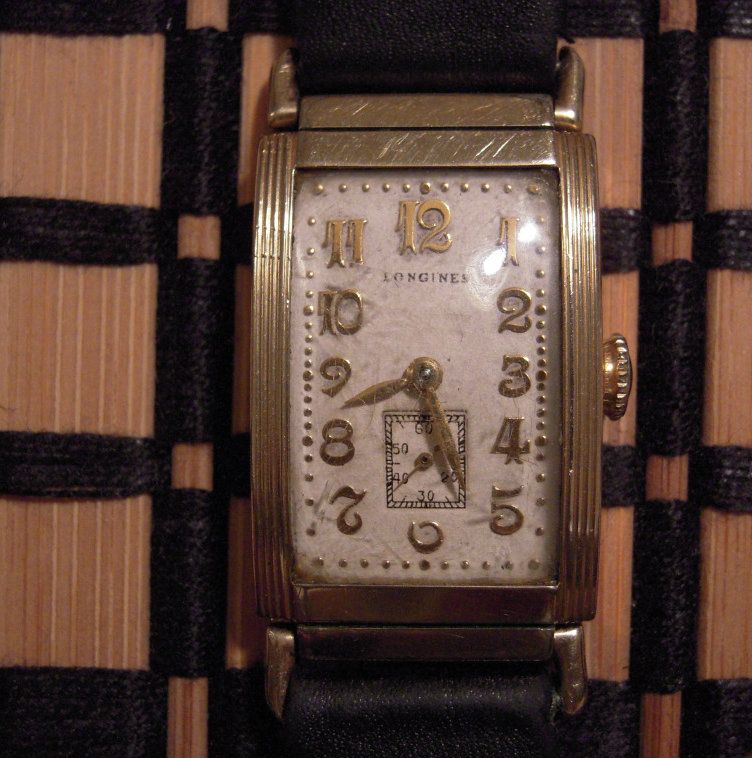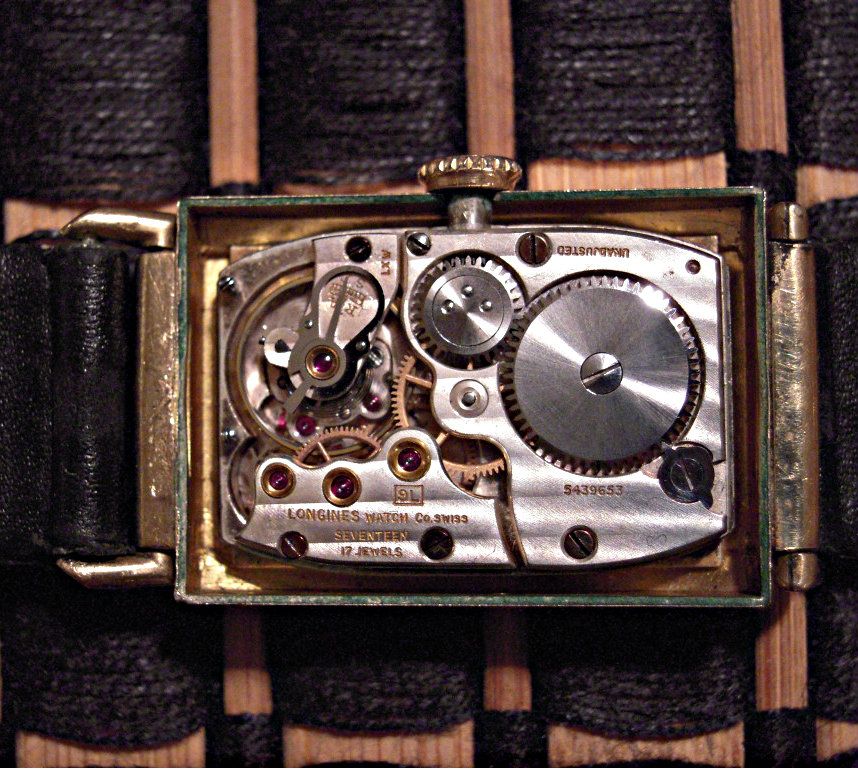 I think your watch is 100% original and you did very well on the price.
Hope this helps,
gatorcpa