Hi Guys I thought I would share a few pics of my Heuer Calculator (cal 12). This is one of my favourite watches in my collection.
This watch is in great shape and gerts a lot of wrist time, almost a daily beater
. Also compare the lume to my Rolex GMTIIC and size comparison the Breitling Superocean Heritage 46mm. Also for fun I threw in a Vintage Lecoultre alarm
Enjoy!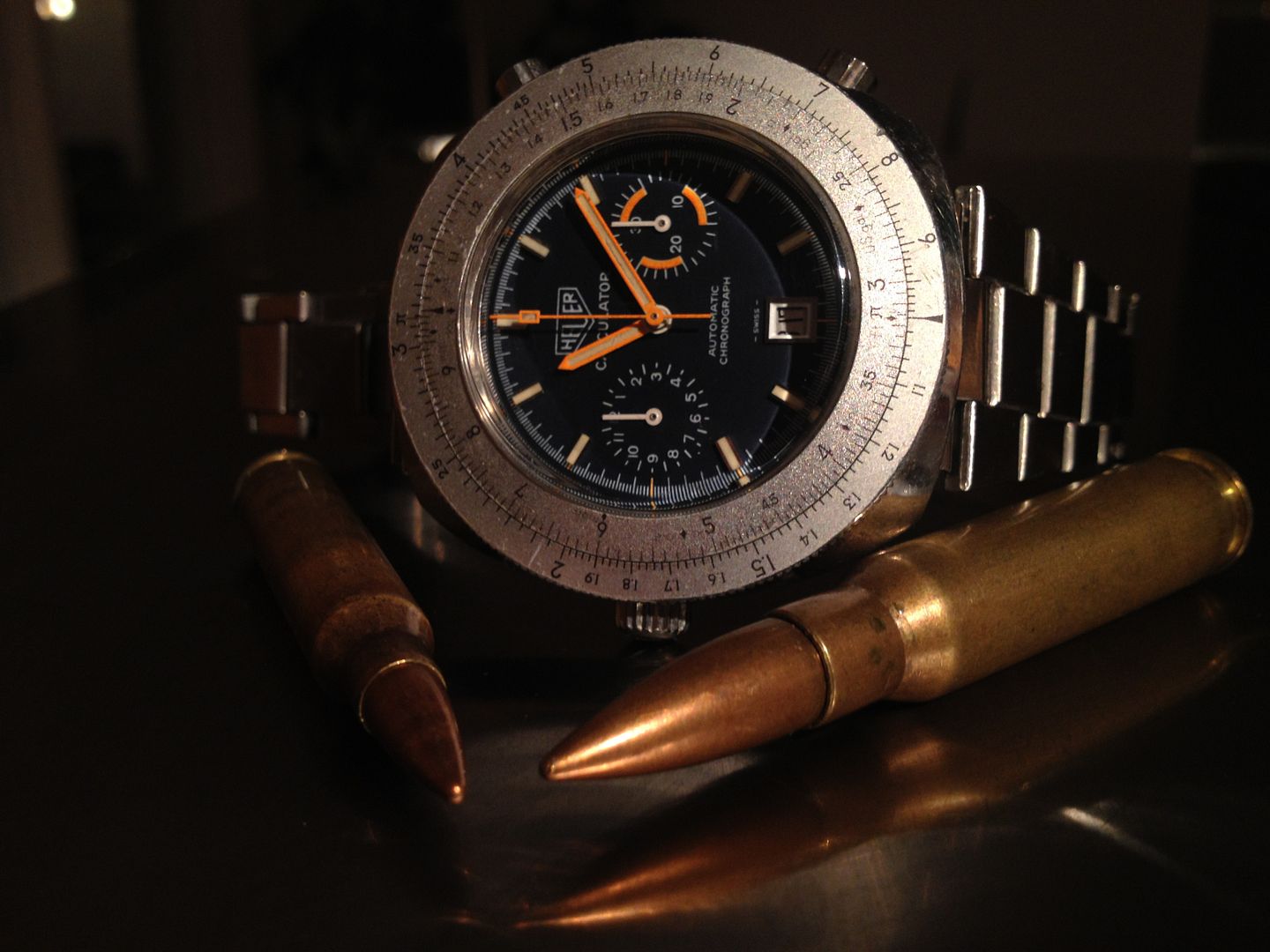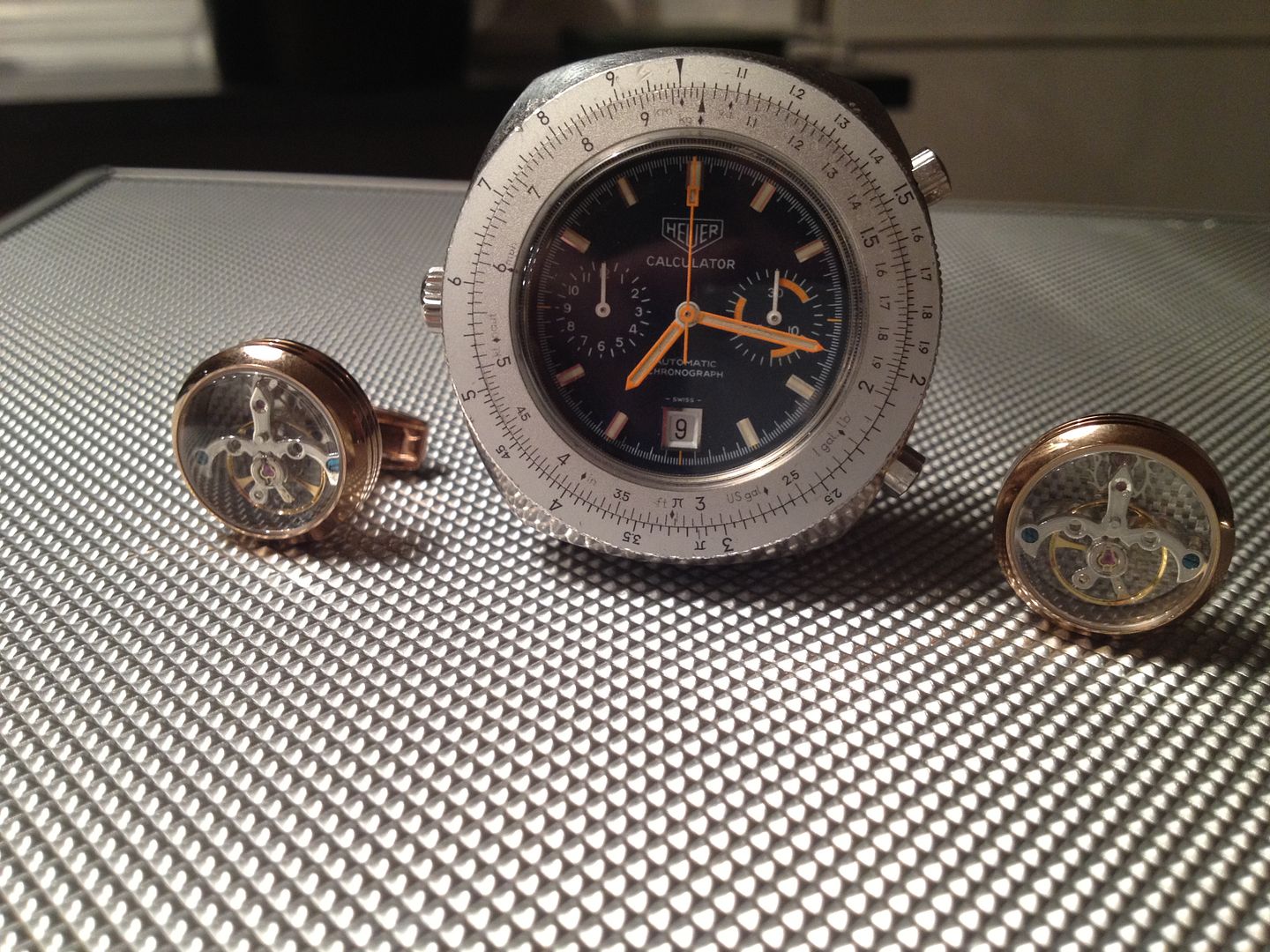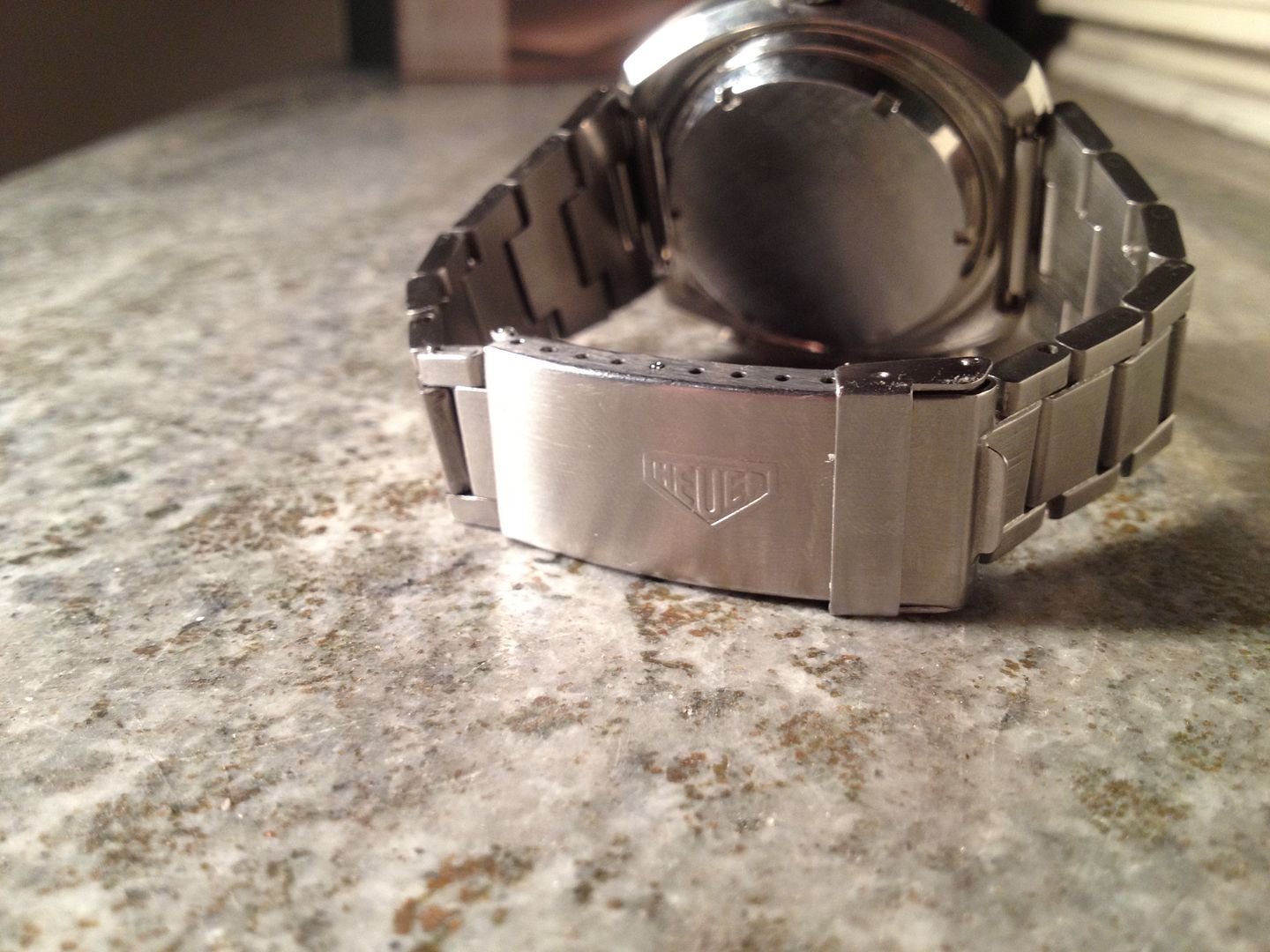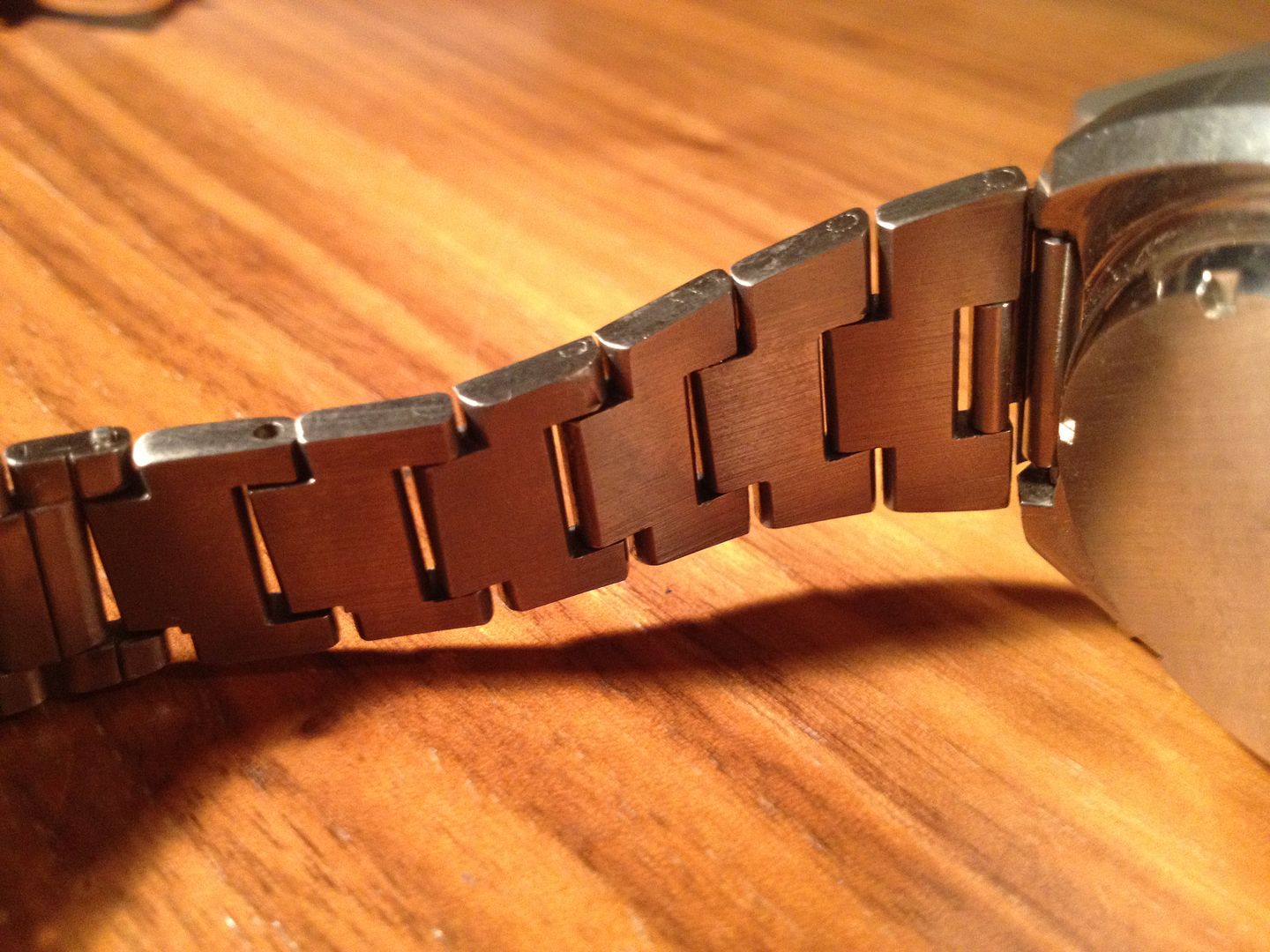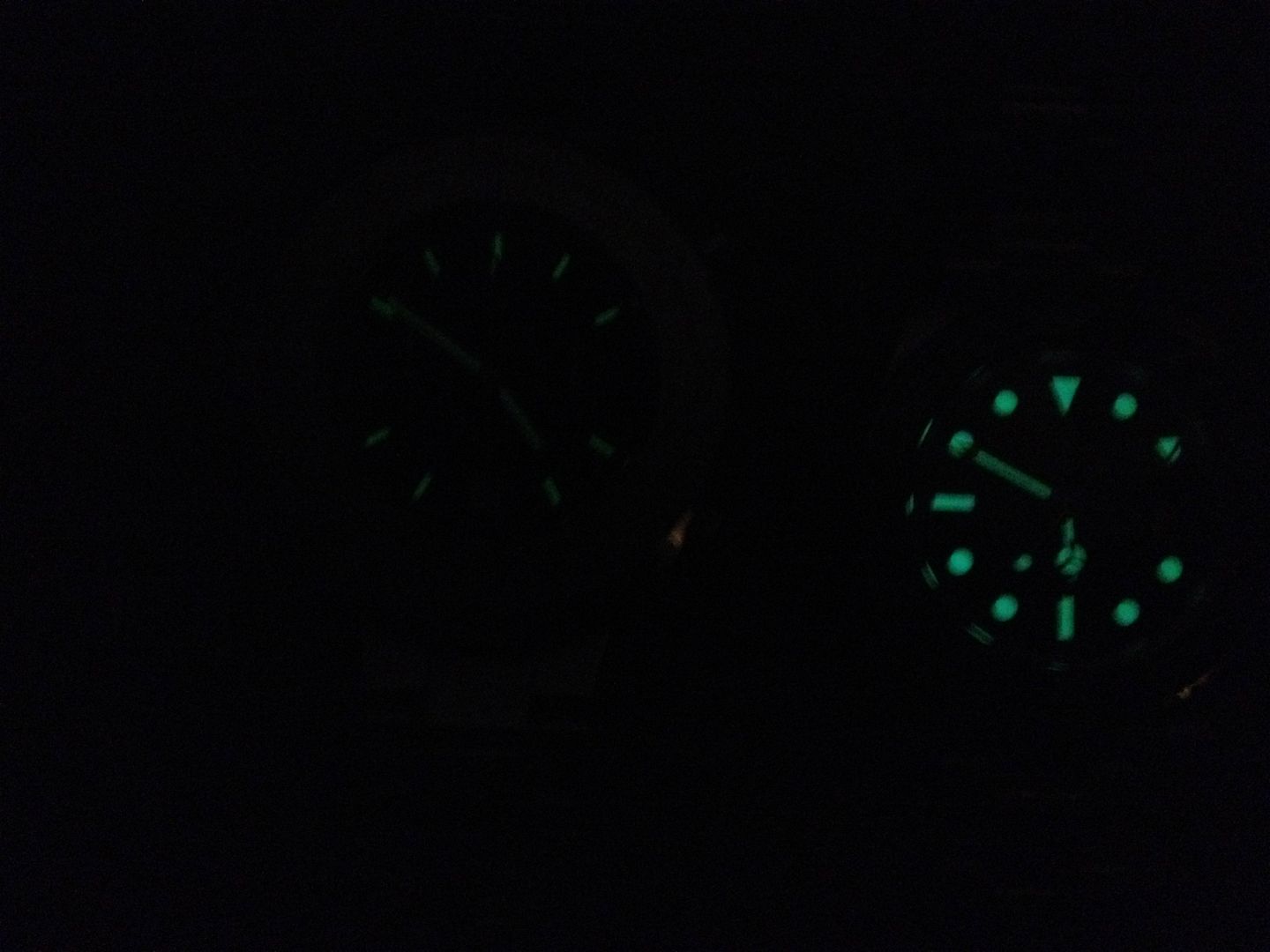 Unfortunately crappy iphone camera sucks, the lume is actually much brighter then it appears in the pic... not bad for a 40+ yr watch.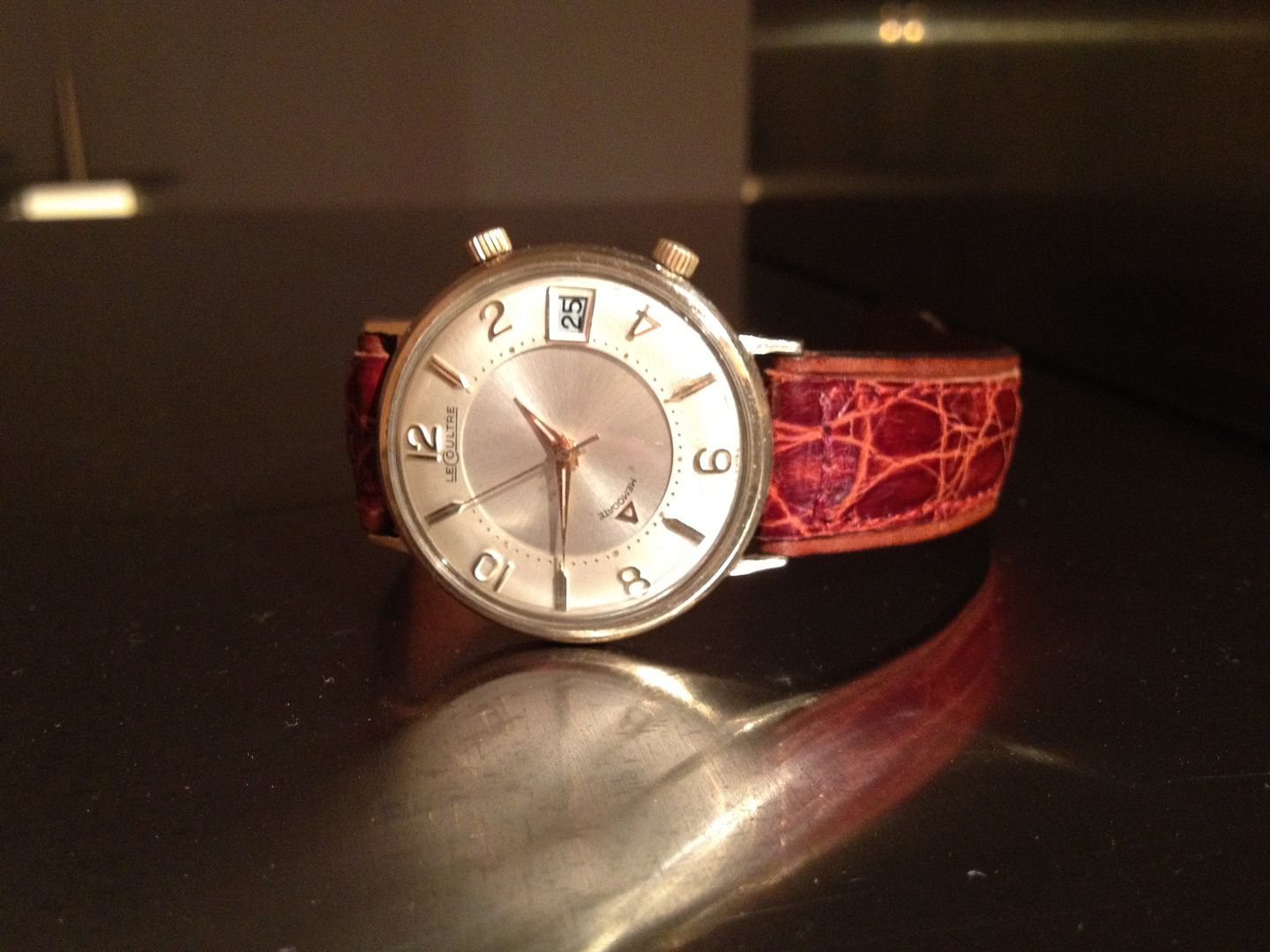 Just for fun, a lovely vintage watch!
Also if anyone knows a good place to get Heuer Cal 12 parts I would be very appreciative.
Thanks!