One of the latest additions to my collection is a 1950's Vitova, an import brand of the V.J. Tovatt Co. of Los Angeles.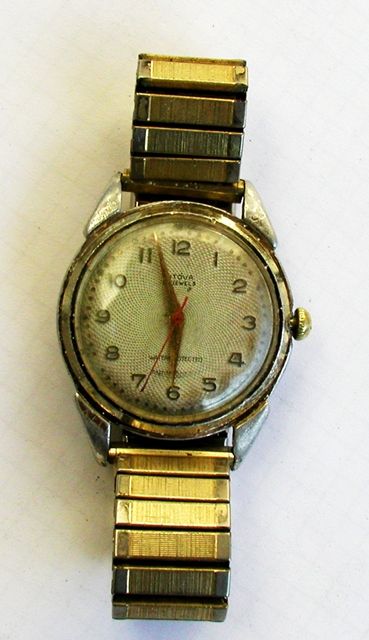 It uses a 17 Jewel AS 1194, which is marked "Canoe Watch Co", and also "CZA", standing for, depending on which list is used, the American Import Code/Swiss Export Code for the Canoe Watch Co.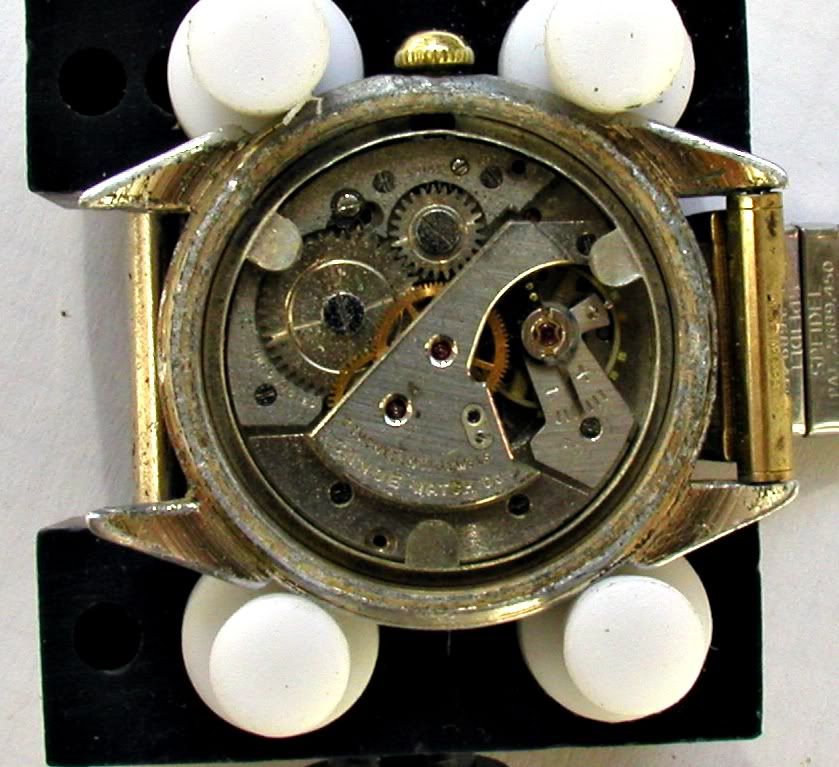 The case is marked "T K Co Made in France"
I had expected it to have an American case, as my understanding was that many of these imports were actually cased up in the USA, again to avoid Import duties, but a French case it is.
I also expected to find that Canoe was an American company, but so far I've found absolutely nothing about them other than their name is on the movement of a brand called Super Sea King.
My collection is mainly focussed on the minor French brands of the 1940's and 50's, but I do enjoy the "oddities" such as the Vitova, so if anyone has heard of them or indeed the Canoe Watch Co, do let me know
If you've read this far, thanks for looking