Buenos Aires, to be precise.
I bought this one a couple of years ago from an Argentinian collector, but only recently had it properly serviced.
It is a 1943 dress watch with the cal. 26.5 SOB T3 (I believe this version has shock protection) and a screw down case back marked Modele Depose (registered design). The copper dial is unusual and distinctive, and matches the thin pink gold bezel. Size is 32-33mm.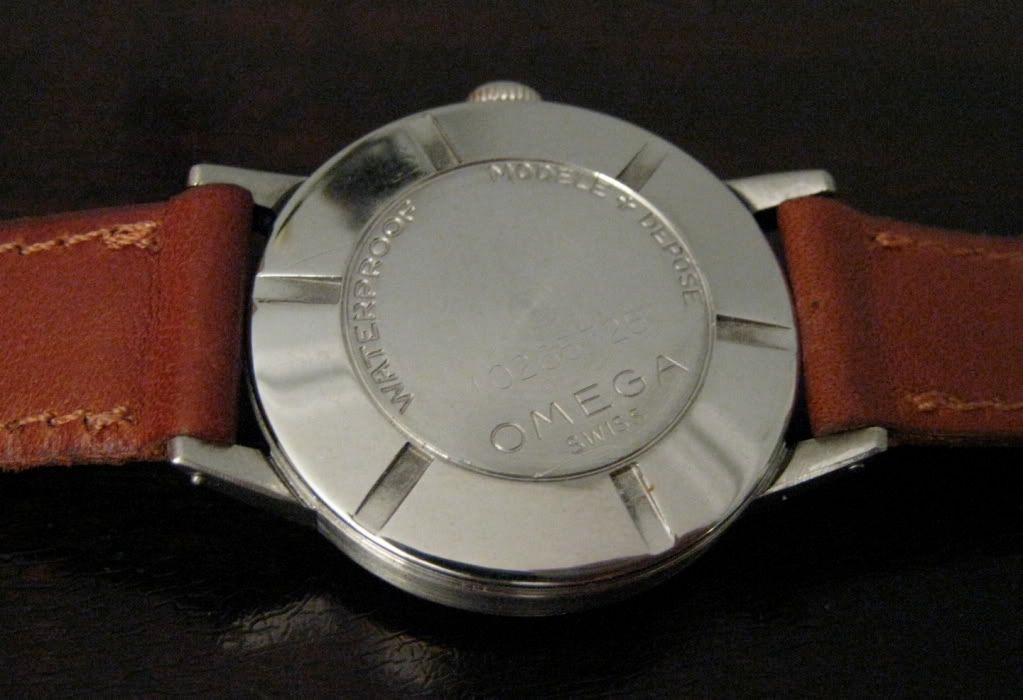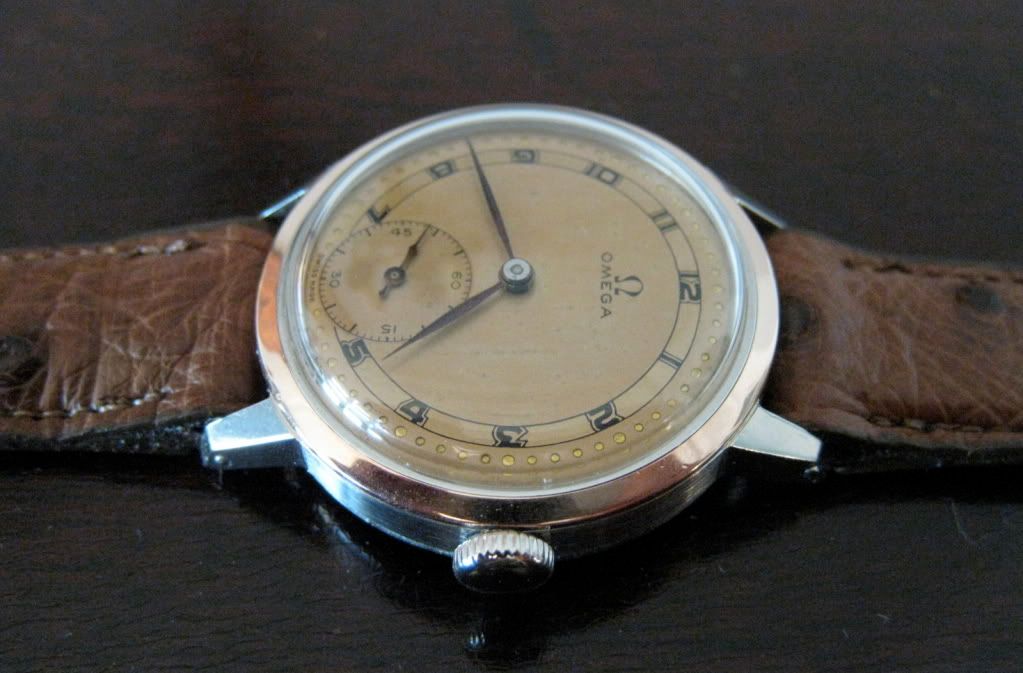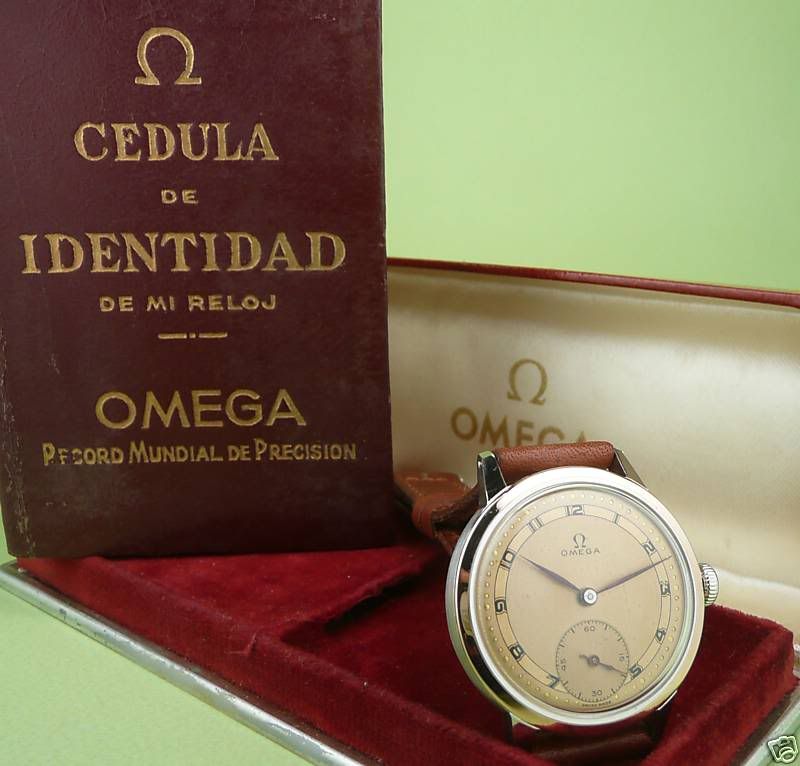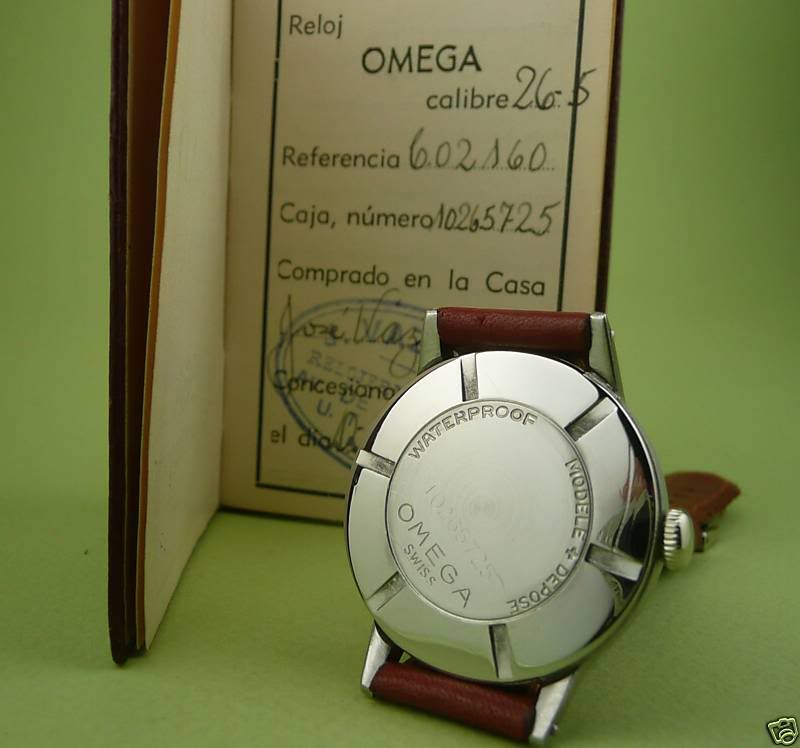 Before recent cleaning
Plain inner case back (i.e. no marked case ref. number; these began in the early-mid '40s, so probably still inconsistent). Not sure if this is a special model only for South America. I did not see it in "A Journey Through Time".